Yealink Microsoft Teams Solutions
Yealink device solutions for Microsoft Teams include MVC II series, collaboration bar, conference phones, desk phones, speakerphone and headsets that can be used in meeting rooms, in the office and on the go.
All devices feature Optima HD Voice, Yealink Noise Proof Technology and full duplex speakers, providing users with a premium audio experience. One touch to join a meeting is provided along with a premium video and audio experience. Products are tailored for Teams and designed with built-in AI technology to provide a consistent user experience tailored for teams, so all it takes is one tap to activate Cortana for Teams.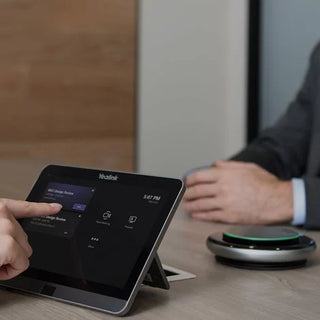 We Bring the Microsoft Teams Experience to Every Space and User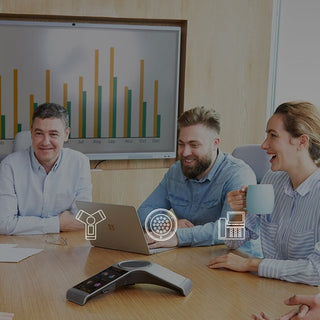 Yealink Audio Solutions for Microsoft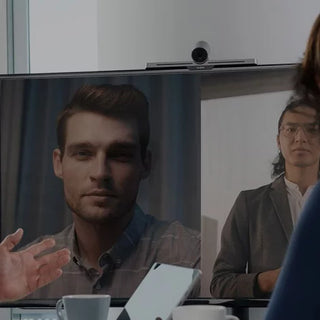 Yealink Video Solutions for Microsoft

EPOS Microsoft Teams Solutions
As a leading provider of premium audio solutions, EPOS has established a long-term partnership with Microsoft, the global leader in unified communications and collaboration, to provide you with the best communication and collaboration experience. Thanks to EPOS and Microsoft Teams compatibility, you can quickly start, end, put your calls on hold and adjust the volume according to your environment. Explore EPOS Microsoft Teams solutions to get to know our ideal product portfolio and experience the diversity of products for Microsoft Teams users.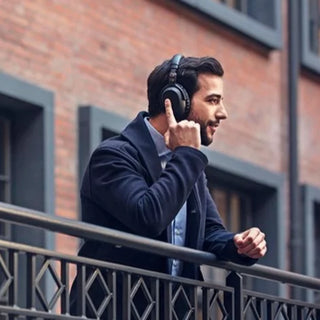 Join Your Meetings with One Click

Yealink Zoom Solutions
Yealink offers an advanced product range for Zoom users to enjoy and get efficiency from communication. It includes a variety of video conferencing phones, IP desk phones, Dect phones for Zoom, as well as Zoom Rooms and Zoom Phone compatible headsets to ensure every meeting or call is a true Zoom experience.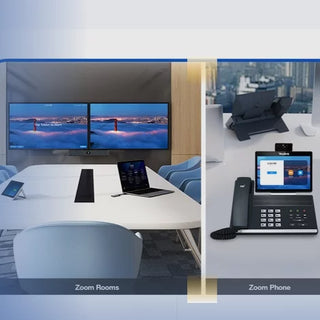 Take Happy User Experience and Easy Collaboration to the Next Level
Yealink Audio Solutions for Zoom Phone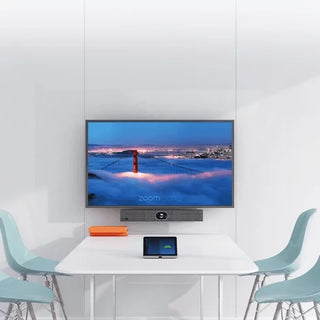 Solutions for Every Meeting Space
Audiocodes Zoom Solutions
AudioCodes One Voice for Zoom is an integrated voice connectivity solution that provides efficient, easy, advanced functionality for Zoom Phone deployments and offers easy-to-use and enhanced audio functionality for Zoom Phone solutions.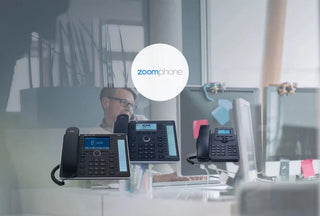 Feature-Rich Desktop Devices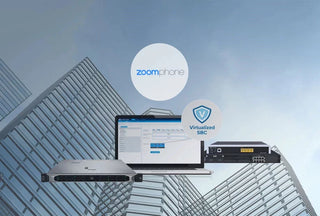 Enjoy Zoom Phone Benefits While Protecting Your Current Carrier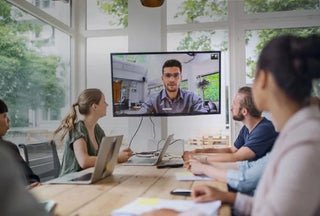 One Voice for Zoom, Easy and Advanced Voice Functionality for Zoom Phone
EPOS Zoom Solutions
With Zoom's superior meeting features, EPOS's product variety and sound quality, you can maintain your work efficiency with high performance whether from the office or from home. Experience the superior audio and video compatibility of EPOS and Zoom with meeting features that make it easy to initiate, join and collaborate on business conversations on any device.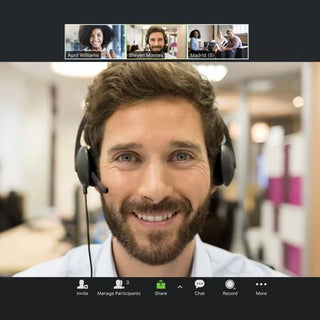 Power Your Zoom Meetings With Superior Audio
Cisco EPOS Solutions
EPOS is the preferred solution partner for Cisco and our certified products are marked as Cisco compatible. Because of our strong partnership, we can offer a wide range of premium headsets that allow you to get the most out of your Cisco IP phones and UC investment. Explore EPOS Cisco solutions to get to know our ideal product portfolio for Cisco users and experience the product diversity.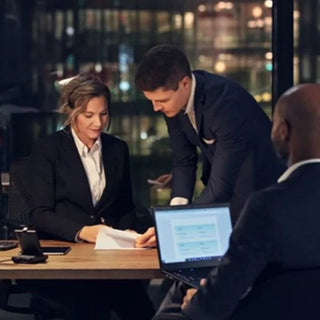 Maximize Your Investment with EPOS and Cisco