Yealink Solutions for Zoom

Take Happy User Experience and Easy Collaboration to the Next Level
Yealink is one of Zoom's first partners in Zoom Phone and Zoom Rooms solutions. Yealink provides everyone with simple and easy-to-use hardware as well as an easy user experience with its Zoom compatible products. For this reason, Yealink develops Zoom certified video and telephony solutions considering every user scenario.
Yealink offers an advanced product range for Zoom users to enjoy and get efficiency from communication. It includes a variety of video conferencing phones, IP desk phones, Dect phones for Zoom, as well as Zoom Rooms and Zoom Phone compatible headsets to ensure every meeting or call is a true Zoom experience.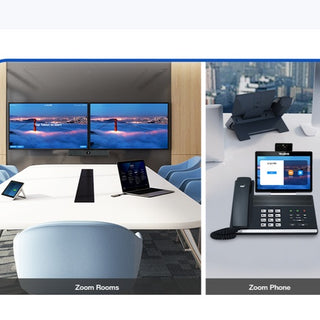 One-Stop Zoom Solutions
Yealink, the world leader in unified communication and collaboration solutions, is developing its Zoom certified product portfolio in this direction in order to provide a seamless Zoom user experience with stylish product design, high quality hardware and affordable prices.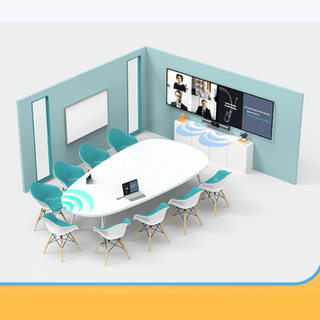 Superior Audio and Video Experience
Yealink provides users with a great sound experience with hardware with HD sound quality. Noise Canceling, wired and wireless microphone solution with long-distance sound detection technology provides the communication experience at the highest level. It provides a premium video experience with its HD optical cameras. Thanks to its high-quality audio and video experience, it provides the feeling of a face-to-face meeting with other users.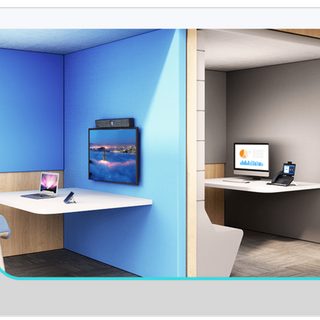 Ease of Installation, Management and Use
Yealink solutions are designed with plug and play feature for Zoom. With zoom zero-touch provisioning and yealink device management platform, fast installation and easy device management eliminate complex cable problems and save time on installation. With Zoom, which is fully integrated with Zoom systems, Yealink works natively and offers users a quality Zoom Rooms and Zoom Phone experience without any problems.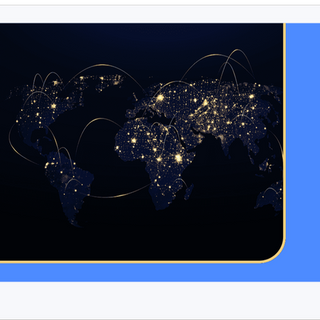 Global Logistics and Service Partner Network
One out of every 500 people worldwide uses a Yealink product. In order to ensure better communication and after-sales service continuity, Yealink has established a strong service network with more than 100 distributors and 110 partners in more than 140 countries around the world.