Bircom 's corporate culture is clear, simple, educated and flexible.
bircom He stands behind his work and takes responsibility.
bircom it doesn't mind hard because it renews itself.
bircom He doesn't shout, he shows.
bircom It is solution-oriented, it adapts.
bircom It is efficient and offers products and services together.
bircom He is passionate and makes the other person feel it.
With all these concepts , bircom While doing his job right, he puts an ideal in his center and embraces it.
While this ideal meets people's needs with maximum values, pleasure is to add experience.
bircom to the needs and purposes of its customers. best tech experience exists to meet with.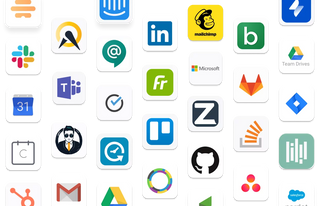 Find Apps That Enhance Your Zoom Experience!
Power scheduling, access files, generate leads, and collaborate with your team.