Let's get to know Bircom a little bit
Good Technology
Always the best technology for needs and purposes.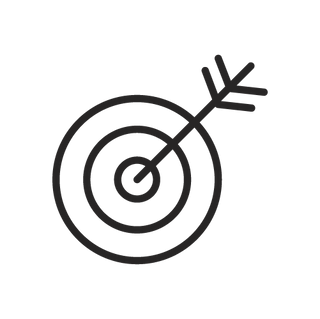 50 Years of Experience
Continuity within the framework of correct and ideal information.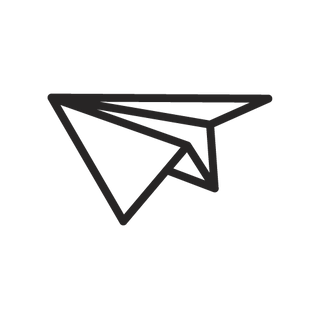 Quick Return
Technical solution guarantee in maximum two days.

Equality Principle
Always clear, principled and equality-based service culture.
Services we offer
Bircom aims to meet the needs and goals of its customers with its 'good technology' experience. Offering products and services together with its 50 years of experience, Bircom puts a clear, solution-oriented and efficient company culture at its center with its strong organizational structure and more than 80 young employees.


Bircom is the Turkey distributor of world-renowned brands that are technology leaders in their field. It offers high quality communication solutions to companies of different sizes from every sector, also with its own brands.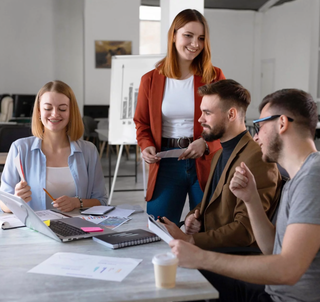 good technology
Our manifesto
Bircom's corporate culture is clear, simple, educated and flexible. He doesn't mind the force because instead of sticking to a plan, he renews himself. For this reason, he takes responsibility and stands behind his work. He is passionate and makes the other person feel it. It is solution-oriented and adapts quickly. Bircom doesn't shout, it listens and shows. It offers products and services together and is efficient. By adhering to all these concepts, Bircom puts an ideal at its center and adopts it while doing its job right. Because Bircom aims to meet people's needs with maximum value, while at the same time giving them pleasure and experience. Bircom exists to meet the needs and purposes of its customers with the best technology experience.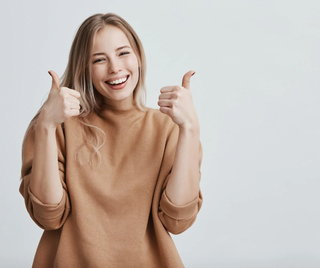 A meeting point with the good.
Our Customer Policy
By including everyone interested in its products and services in its ecosystem as a customer, Bircom keeps all communication channels open before and after sales and produces uninterrupted solutions. Bircom creates all these processes in a flexible, objective and impartial way with ISO 10002 customer experience standards. It respects the privacy of its customers' personal data.
With the power of knowledge
Bircom R&D
Bircom adds innovative projects to the projects it has been working on, and brings them to life rapidly. In addition to the domestic market, the giant draws attention in the international market with the software-technology development projects it has developed so far. Combining its expertise in technology with an innovative and visionary approach, it aims to develop solutions extending from Turkey to the world. Bircom allows the R&D Center to develop software such as Callipso, innovative supply models such as Kazananbayi.com, and numerous hardware and devices. Bircom continues to develop its understanding of innovation combined with its formation manifest, with the motto better at Bircom R&D Center.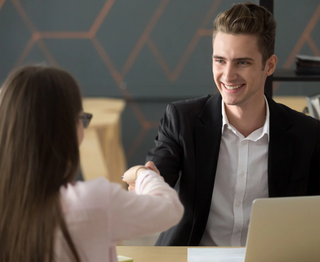 Right career, right person.
Human Resources
With the opportunities it offers to those who want to improve themselves and add value to themselves in the field of technology, Bircom determines the strengths and developmental aspects of its employees, and guides its employees in their training and career planning accordingly. Following the constantly developing and renewing structure of the sector in which it operates, Bircom provides regular vocational trainings by adhering to the understanding of company development. It makes the knowledge and experience usable in different fields by keeping the transition area open to the positions opened within the interests and competencies of the employees. Thus, employees gain experience in new areas and benefit from career flexibility.