Is your brain leaving the meeting before you do?
Hybrid meetings are challenging and tiring for the brain. Continue your meetings without losing focus with EPOS Meeting Room Solutions built on EPOS Brain Adapt™. Sound designed for your brain.
THE POWER OF SOUND
At EPOS we empower businesses around the world to communicate and collaborate better anytime, anywhere and on any device. We use the best audio technologies to create powerful, reliable and easy-to-use solutions.
UC Certified Collaborations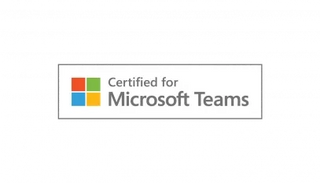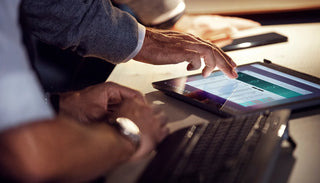 EPOS Digital Solutions
Keep control of all your devices in different locations. EPOS complementary Digital Solutions offer different tools to make the management of devices time and cost efficient.