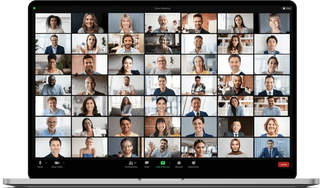 Bring your employees together in a fast and trouble-free environment by increasing your work efficiency, and take advantage of invoices for your corporate purchases.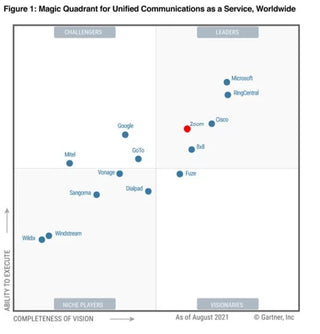 2021 Gartner® Magic Quadrant™ Worldwide Leader for UCaaS!
Gartner, the world's leading information technology research and consulting firm, has placed Zoom at the top of the 2021 Magic Quadrant for meeting solutions.
Zoom was founded in 2011 by Eric Yuan, former corporate vice president of Cisco Webex. With more than 2500 employees, it increases the work efficiency of teams affiliated with all institutions and organizations and brings employees together in a fast and trouble-free environment. It works flawlessly on mobile devices, desktop computers, phones and room systems with our easy and secure cloud platform for video, audio, content sharing and chats.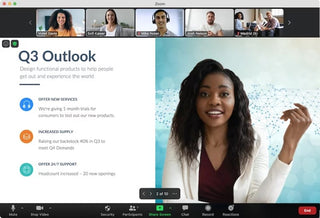 Meeting and Communication / HD Video, Audio, Collaboration and Chat
Zoom Rooms and Offices – Empower Your Conference Rooms with Video
Zoom allows you to attend meetings with SIP or H.323 conference room systems, and Zoom Cloud is optimized to take advantage of existing room system hardware, making it ideal for you to have the best conference room experience.
To increase the efficiency of your conference rooms , you can view our Zoom compatible products here.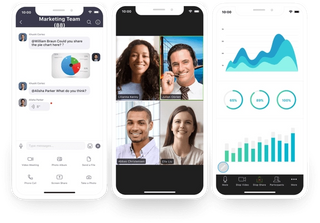 Zoom Phone Systems – Enterprise Cloud Phone System Now in Turkey
You can make phone calls, add different participants to your calls, make video meetings, share your content and send instant messages from desktop and mobile applications without any problems.
You can easily turn phone calls into a Zoom meeting without participants having to end the call and send a meeting request. Native apps for Windows, MacOS, iOS, and Android are designed for ease of use while maximizing the service's audio and video quality.
Video Webinars – Complete, Easy to Use and Online Webinars
Up to 100 live video panelists can interact with up to 50,000 attendees and use virtual backgrounds.
You can record your conversations whenever you want, and broadcast your webinars with auto-generated transcripts on social channels with our Facebook Live, Youtube Live and special service integrations.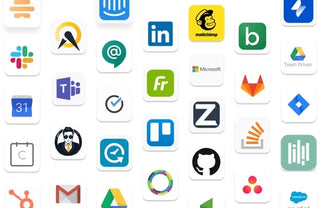 App Market Integrations and Bots to Use with Zoom
Power scheduling, access files, generate leads, and collaborate easily with your team.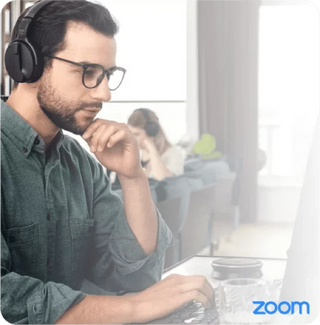 Zoom Meetings User Guide
This User Guide allows you to customize your events, meetings, meeting settings. Bircom offers free and interactive training for Zoom Meetings. You can get information quickly by participating in our 30-minute sessions that we will organize with you.
CONTENTS
Creating a Meeting
Creating a Recurring Meeting
Meeting Features and Customization
Adding Participants
Other Meeting Scheduling Options
Integrations
Live Meeting Broadcast

Packets
Pro License
Host up to 100 participants
Increase attendees up to 1000 with the Large Meeting plugin
1GB cloud space
Group meetings of up to 30 hours
Corporate invoice advantage
-
-
-
-
Business License
Host up to 300 participants
Increase attendees up to 1000 with the Large Meeting plugin
1GB cloud space
Group meetings of up to 30 hours
Corporate invoice advantage
Single sign-on
Record your conversations and shared documents during the meeting
Maximum of 99 licenses
Company branding
Enterprise License
Host up to 500 participants
Increase attendees up to 1000 with the Large Meeting plugin
Unlimited cloud storage
Group meetings of up to 30 hours
Corporate invoice advantage
Single sign-on
Record your conversations and shared documents during the meeting
Maximum of 99 licenses
Company branding
Frequently Asked Questions