Sennheiser, the world-famous audio systems brand, offers new dimensions of sound quality to experienced Hi-Fi enthusiasts and those new to the Hi-Fi universe. Added to the Sennheiser IE Hi-Fi in-ear headphone family, the IE 200 continues to bring perfectly balanced and realistic sound to the ultra-compact form factor, which are the distinguishing features of the series. Based on 15 years of Sennheiser TrueResponse Transducer technology, the IE 200 is an audiophile-grade headphone with a 7-millimeter extra-wideband transducer for exceptional quality.
IE 200, the latest member of Sennheiser's IE in-ear headphone family, which has been working with the vision of building the future of sound for more than 75 years, has entered the Hi-Fi world. Developed for experienced Hi-Fi enthusiasts as well as those who are just discovering this extraordinary universe of sound, the Sennheiser IE 200 shares the same DNA as all members of the IE family but promises a pure listening experience to a much wider audience. Featuring the extraordinary details, clarity and impact that top-level professional devices usually have, IE 200 is ready to be described as "one of the best decisions Sennheiser has made recently" by its users, with its price performance as well as its quality.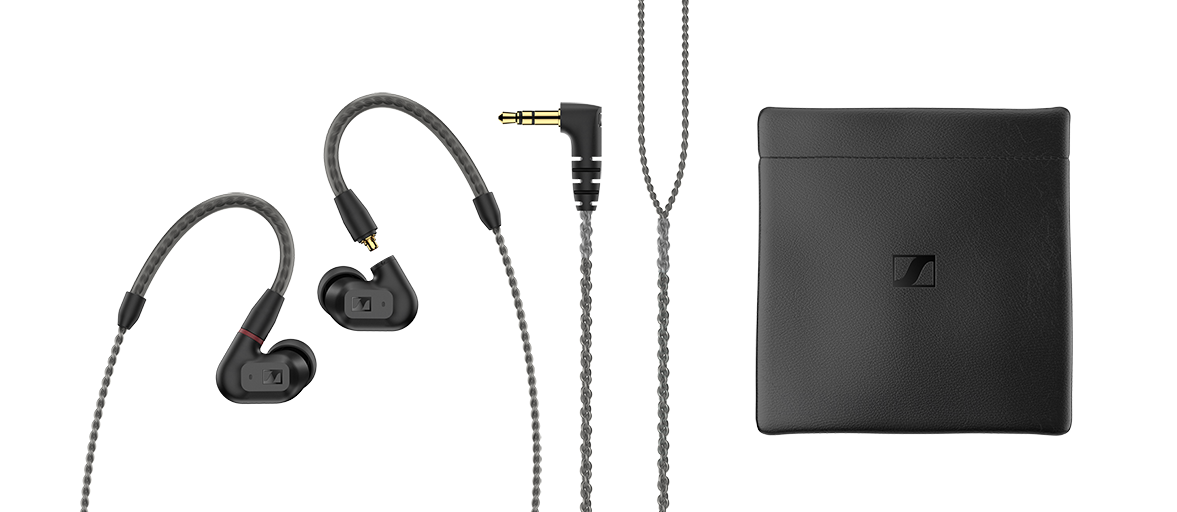 Sennheiser, which values ​​technical performance and tonal character above all else, produced the driver of the IE 200 in its facilities in Ireland using 7 millimeter technology on the same tapes where the IE 300, IE 600 and IE 900 are produced. With such a strong tonal character, this driver allows the IE 200 in the entry-level price band to have much greater potential than its value. IE 200 has all the design advantages of IE 300 / 600 and 900; It stands out from other members of the family with its ergonomic body structure, easily replaceable MMCX cable, light, high-quality, comfortable structure and many ear tip accessories included in the box, including foam tips. Based on 15-year-old Sennheiser TrueResponse Transducer technology, audio enthusiasts can mount the ear tips supplied with the IE 200 in one of two positions in the design and experience deep and emotional bass or rich and impressive trebles in their perfect form. The starting point for Hi-Fi enthusiasts who want to achieve real sound, IE 200 also has a special place as a naturally toned headphone. This neutral presentation allows users to personalize the headphone's character to your own musical taste, thanks to the equalizer settings.