EPOS, Global Audio Partner of the Aston Martin Aramco Cognizant Formula One™ team, takes productivity to the highest level with the first of its kind ADAPT 660 AMC headset. The race car-inspired headset delivers an uncompromising audio experience for those who live life fast, with the high-quality materials and exceptional design that powers the Aston Martin F1™ team.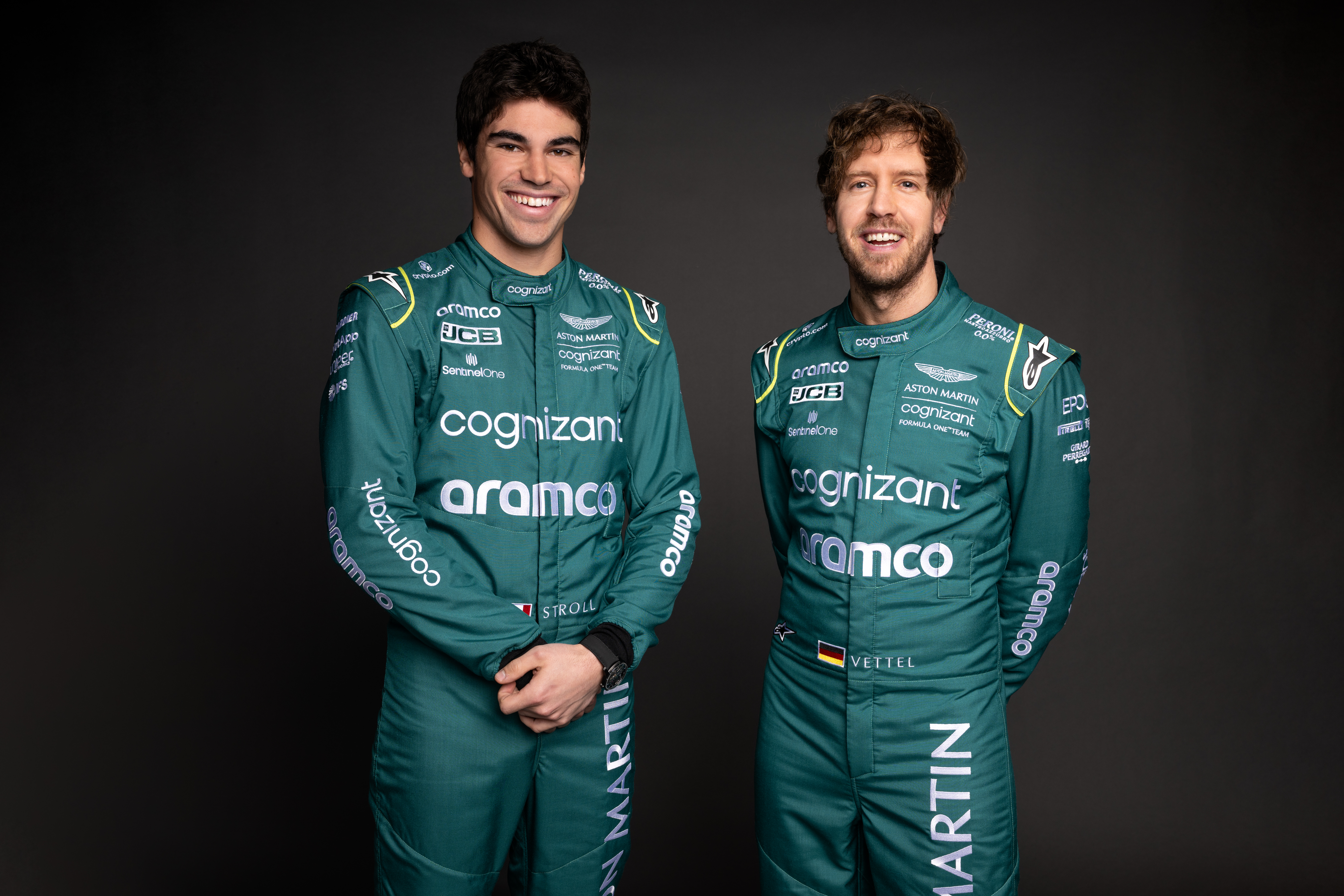 EPOS, part of Demant Group, a world leader in audio and hearing technologies, offers ADAPT 660 AMC, created in partnership with Aston Martin Formula One™, to those who need a headset that can meet the demanding needs of a dynamic working style. Inspired by Aston Martin F1™'s latest car, the AMR22, the ADAPT 660 AMC has been specially developed for modern professionals who demand sound quality and the highest efficiency in communication, with the high-quality materials and exceptional design that powers the AMF1™ team.
Powered by EPOS AI™ for crystal clear communication, the headset features adaptive Active Noise Canceling ANC, superior stereo sound, and machine learning-enhanced microphones. Offering an uncompromising sound for those who live life in the fast lane, the ear capsules of ADAPT 660 AMC are decorated with Aston Martin special colors. The crown of the headset is covered with the fabric of the belt used in Aston Martin's F1 car.
ADAPT 660 AMC can be used as both a corporate headset, office headset and a music headset; It allows the user to create their own customized sound for speech, music or entertainment by choosing one of the sound effects. Offering stereo and CD quality aptX audio streaming for the best audio experience, ADAPT 660 AMC makes communication seamless and uninterrupted thanks to its EPOS Voice Clarity feature. Suitable for wired or wireless communication, ADAPT 660 AMC also enables one-click participation in meetings with Microsoft Teams certification. The headset is also compatible with all unified communications platforms.
ADAPT 660 AMC ANC isolates the user from ambient noise with its ANC feature; It has automatic volume adjustment, easy control with touch pad, PC connection via USB cable and dongle, and mobile device connection via 3.5 mm cable and Bluetooth. The headset offers up to 30 hours of usage time and a wireless range of up to 25 meters; It is the star of its class with WindSafe, SpeakFocus, TalkTrough technologies, personalized sound profiles and voice alerts.
The stunning Aston Martin Racing Green certified ADAPT 660 AMC is an essential audio tool for improving communication efficiency whether you're on the go in the office, working at home or trackside.