Sennheiser, whose Turkish distributorship is carried out by Bircom, continues to expand the features of the HD 600 series, which has long been a benchmark for high-performance audiophile headphones, with the HD 660S2. HD 660S2, in which Sennheiser masterfully balances reference-level details with interesting frequency response in line with the opinions of Hi-Fi experts, offers an enjoyable and brand new way to experience music with its updated acoustics.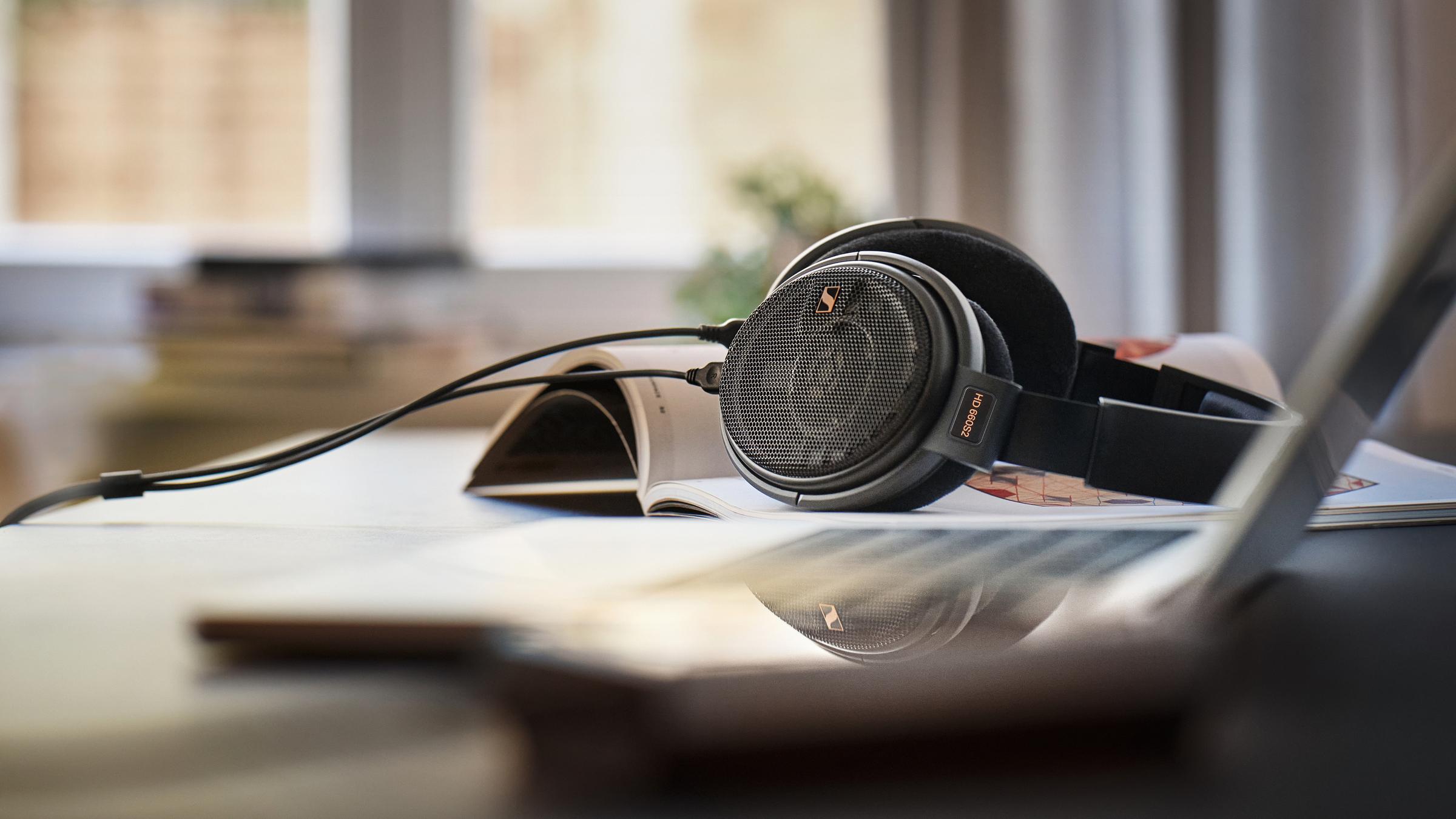 Sennheiser, which has been working with the vision of building the future of sound for more than 75 years, introduced its new audiophile class headphone HD 660S2 to users. Designed for music lovers seeking extraordinary detail with interesting low-frequency performance, HD 660S2 is the improved version of its predecessor, the legendary HD 650, making the listening pleasure purer, deeper and more intense. HD 660S2, which brings music lovers to the depth they dream of with its advanced sub-bass setting, was produced based on ear anatomy with high quality engineering.
A silky and breathtaking musical journey
The warm bass characteristics of the HD 660S2 combine perfectly with the smooth treble performance and unmatched vocal presence, making the timbre and uniqueness of any instrument track stand out. The HD 660S2 creates a refined listening experience thanks to improved transducer airflow and improved voice coil across the entire frequency spectrum. Even the most discerning audiophile can recognize the depth and nuance of low-frequency passages, from booming timpani crescendos to pulsating EDM crescendos, with the HD 660S2. While the headset adds an intense atmosphere to all kinds of music; The sound is presented to listeners with deeper, clearer bass without sacrificing the expansive detail the series is known for. By reducing the weight of the voice coil, the HD 660S2 improves impulse response and can bring hyper-realistic textures to the forefront in any performance reproduction.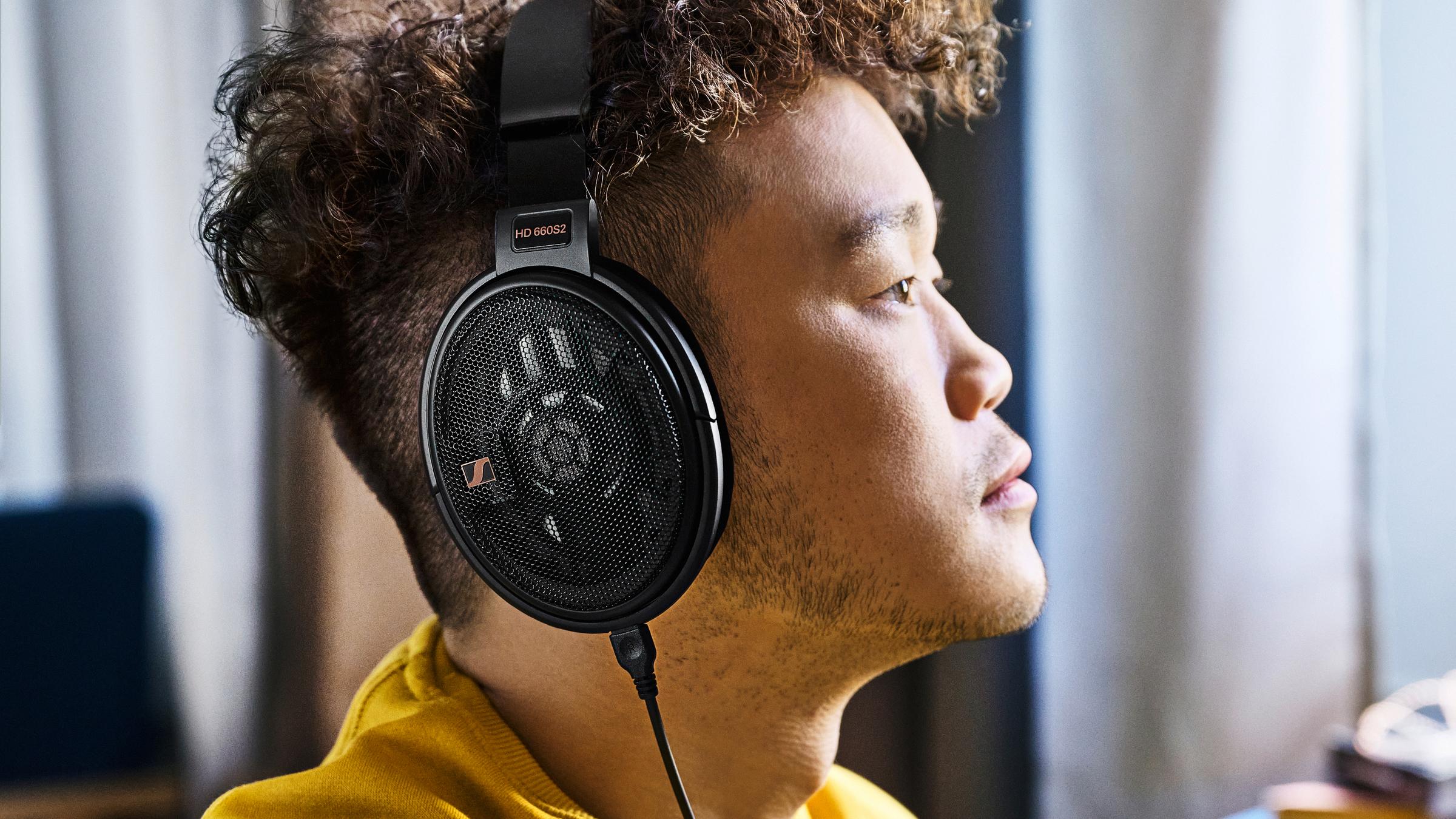 Emphasis on quality and functional design
Designed in Germany and manufactured at Sennheiser's state-of-the-art manufacturing facility in Ireland, the HD 660S2 continues the series' emphasis on quality, functional design, using materials that contribute to the HI-FI experience. Comfortable ear cushions, comfortable headband padding, and revised 300 ohm transducers are placed at the optimal distance in the ear, providing a wide sound field with many details, even for long-term musical explorations. The transducer surround reduces the resonance frequency from 110 Hz to 70 Hz for powerful drum sounds. The external grilles stand out with their unique design that manages air flow at the ideal impedance for exquisite listening sessions.