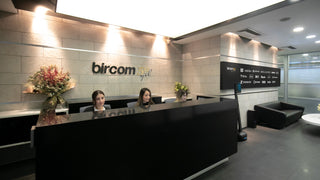 OUR VALUE
Perfect Customer Experience
As Bircom, our most fundamental value is the happiness of all our stakeholders in our ecosystem. Our customers come first among these stakeholders. We accept everyone who starts to be interested in our products and services as our customers and we take care to make them live their next journey to their satisfaction. To this end; We offer the most accurate products to our customers. We know our customers, we understand their expectations and we offer the most accurate products to meet these expectations. We attach great importance to after-sales support.

Bircom In Its 50th Year Full of Success
We have developed this 50-year corporate process without compromising on its basic principles, with a compromise formula, on top of which good technology and customer opinions are added. We modernized and improved our autocontrol structure, making it a structure that can be shared with our stakeholders. We have become one of the fastest growing companies in Turkey with our vision that believes in the power of communication and we have always maintained this motivation. We have carried and continue to carry the responsibility of introducing the world's newest technologies to our country for nearly half a century.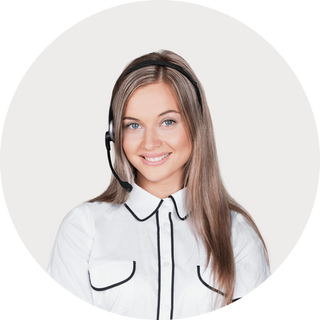 Easy Accessibility
Uninterrupted communication in all our communication channels.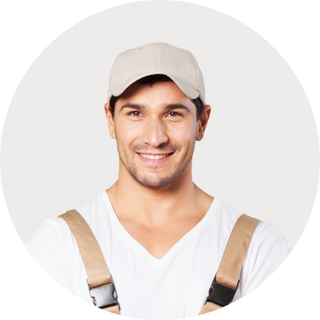 Strong Technical Service
Specialized, trained and ongoing technical support.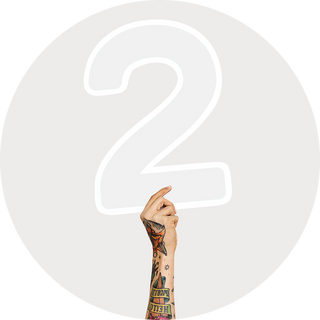 Fast Warranty Process
Guaranteed technical solution to requests in a maximum of two days.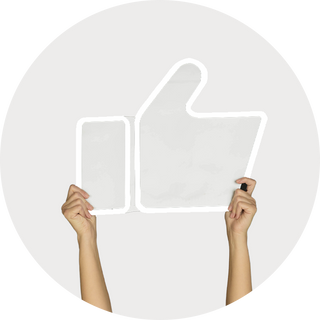 After Service
Satisfaction follow-up of the after-service service.
The winning dealer
B2B Platform
Kazananbayi.com is a closed circuit online B2B marketplace with a strong technical infrastructure where companies serving in the telecommunication and consumer electronics sectors can both buy and sell. It offers all its users the best technology at the best prices, with an easy experience and a dynamic structure. We offer the most optimal opportunities for end-to-end uninterrupted secure communication solutions of our business partners and customers, full of opportunities.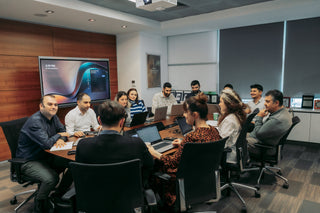 GOOD TECHNOLOGY
Our manifesto
Bircom's corporate culture is clear, simple, educated and flexible. He doesn't mind the force because instead of sticking to a plan, he renews himself. For this reason, he takes responsibility and stands behind his work. He is passionate and makes the other person feel it. It is solution-oriented and adapts quickly. Bircom doesn't shout, it listens and shows. It offers products and services together and is efficient. By adhering to all these concepts, Bircom puts an ideal at its center and adopts it while doing its job right. Because Bircom aims to meet people's needs with maximum value, while at the same time giving them pleasure and experience. Bircom exists to meet the needs and purposes of its customers with the best technology experience.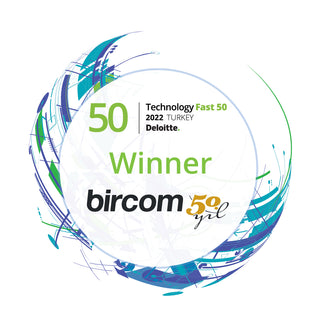 WITH THE POWER OF TECHNOLOGY
9th Time Success in Deloitte Technology Fast 50 Turkey
In this special period in which Bircom celebrated its 50th anniversary, it was once again included in the Deloitte Technology Fast 50 Turkey list, proving that it is one of the fastest growing technology companies in Turkey for the 9th time. This remarkable achievement not only reflects our outstanding product and service quality and solution-oriented corporate culture, but also highlights our ability to adapt to the rapidly changing technology sector. With our knowledge-based power, we, as Bircom, proudly continue our journey of growth and development.
Events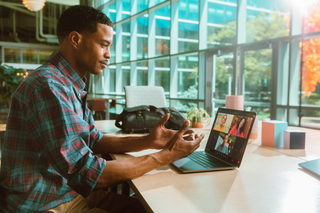 Digital communication and meetings have become an integral part of the modern business world, and Zoom is one of the leaders in this field. Get a full overview of the...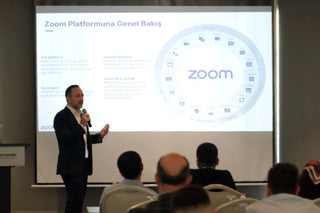 Zoom stands out as a leading platform in terms of flexible and effective communication solutions required by the modern business world. We organized our event called 'More than Meetings with...
blogs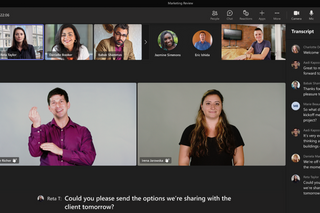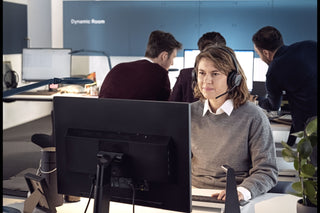 EPOS IMPACT serisi kulaklıklar, ofis ortamında kullanım için mükemmel bir tercihtir ve birçok avantaj sunar. Öncelikle, bu serinin kristal netliğinde ses kalitesi, iş görüşmelerinde ve telekonferanslarda anlaşılırlığı artırır, böylece...
Great Place To Work
We are pleased to receive the "Certified" title given to successful companies by Great Place to Work as a result of the "Best Employers Employee Experience" survey conducted all over the world under the leadership of Great Place To Work.

We would like to thank all our teammates who carried Bircom to the future and made this perfect family environment better.